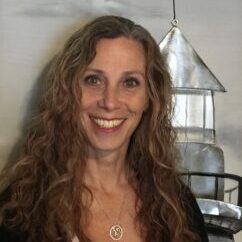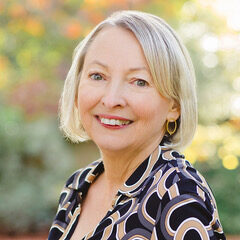 Our Story

Certified Practitioners of the Logosynthesis International Association are experienced professionals from many fields: counselling, coaching, psychotherapy, and education. They are able to support you with many different types of problems, in different languages, live or online. The website contains a search tool that allows you to find a Practitioner nearby or online who speaks your language.
Meet your Trainer:

Shanda L. Woodin, MSW, RSW is a Canadian clinical social worker in private practice in Brighton, Ontario using Logosynthesis with clients for over a decade. She is a licensed Logosynthesis trainer and supervisor who revels in the ever-developing personal and professional growth through this elegant and gentle method of healing with words.
Meet your Trainer:

Heather Day has run her own coaching and training business for 10 years and is a Logosynthesis® Trainer and Master Practitioner in Logosynthesis. Heather is based in U.K. and began her training with Dr. Willem Lammers in 2009 on completion of her coaching course. She qualified as a Logoynthesis trainer in 2013. Heather has a life-long interest in pioneering approaches to personal development and change. Logosynthesis is a fundamental part of her work as a coach and also in her life through the application of Logosynthesis in self-coaching.