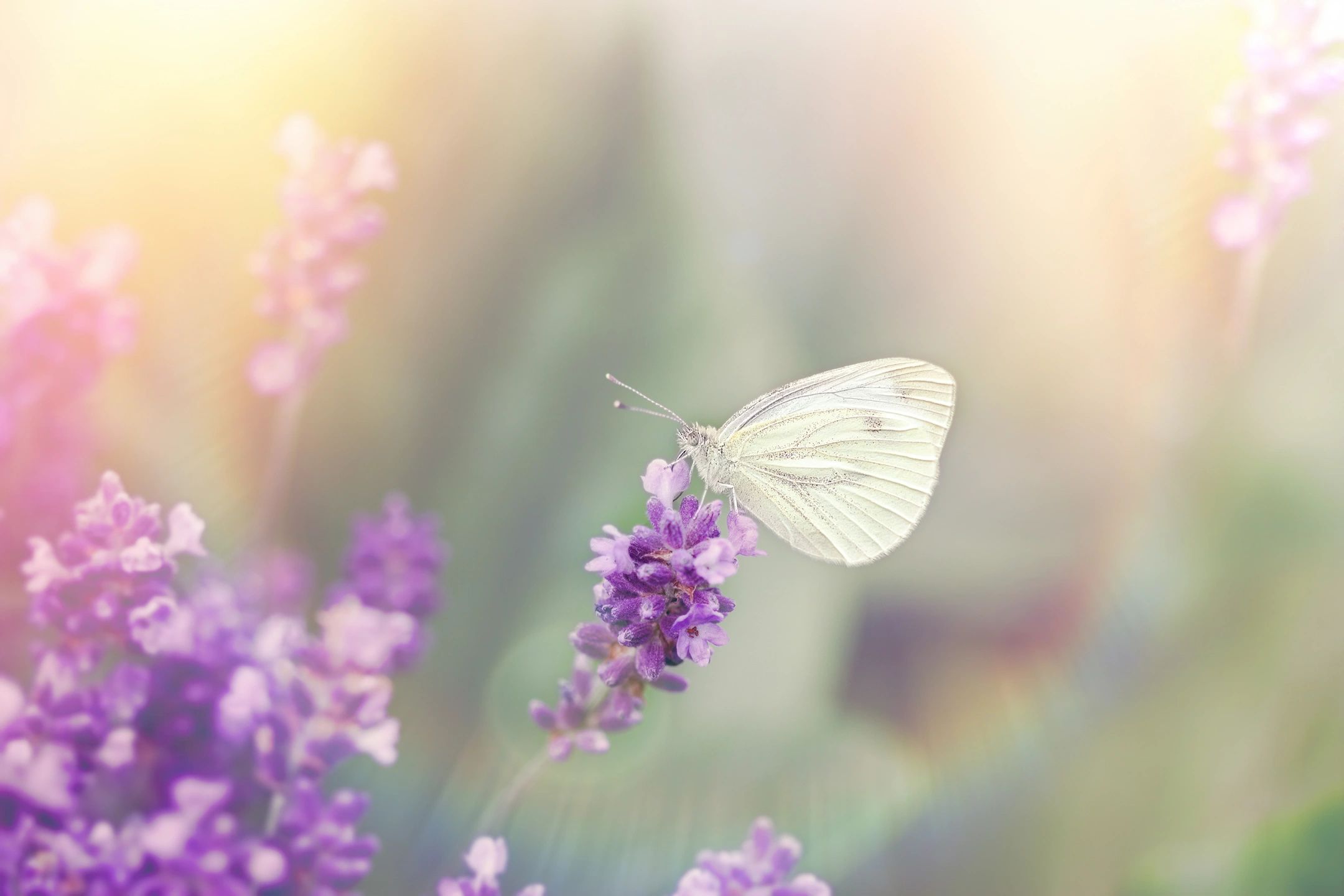 Learn Logosynthesis Online – Introduction 2019
Logosynthesis is an elegant new change process with surprising results, an innovative and comprehensive system for guided change that supports healing at the deepest level of our existence. It is effective and easily applied within the fields of counseling, psychotherapy and coaching. It can also be used as a self-help tool.
Logosynthesis allows for the recognition and systematic resolution of self-limiting patterns and enables reconnection to one's Essence, one's True Self.
Logosynthesis uniquely combines concepts from energy psychology and psychotherapy with the ageless wisdom of healing through the intentional use of words. The model is continuously developed since 2005, by Dutch-Swiss psychologist Dr. Willem Lammers.
Logosynthesis can offer relief for many forms of suffering. Emotions such as fear, grief, guilt and shame can be resolved as well as disturbing memories, limiting thoughts, beliefs and fantasies, bad habits and physical symptoms.
Imagine being able to help clients rapidly:
• Change lifelong thinking patterns that limit growth;
• Learn to calm anxiety and upsets;
• Resolve distressing memories without the risk of re-traumatization;
• Remove the blocks that interfere with accomplishing goals;
• Become less reactive to difficult situations.
Logosynthesis Basic Training
This course is aimed at trained psychologists, psychiatrists, psychotherapists, counsellors, coaches, kinesiologists and other trained professionals in health and education.
Seminar Content
This online seminar introduces the theory, the model and the method in an experiential format with vivid participation of the attendees. The material will be presented through live demonstrations, discussions and experiential exercises in practice groups.
At the end of each seminar, you will be able to apply the basics of this state-of-the-art method of guided change, to yourself and to your clients within the context of your professional practice and theoretical framework. For those who want to continue Logosynthesis training, an additional sequence will be offered to fulfill the criteria of the official Logosynthesis Basic Seminar.
Meet Your Trainers!
Dates and Times
This is an introduction to Logosynthesis for professionals in coaching, supervision, counselling and psychotherapy. It consists of 5 sessions of 120 minutes online, with practice in small groups, 1 hour between each session. You must have read the Logosynthesis handbook prior to the online learning.
Two-hour seminars held on five Mondays:
 21st October;
4th November;
18th November;
25th November;
2nd December 2019.
Hours:
Toronto /New York 1:00-3:00PM (CET): UTC -4hrs;
London 6:00-8:00PM (GMT): UTC +1 hour;
Paris 7:00-9:00PM (CEST): UTC +2 hours;
Sydney 04:00-06:00AM (AEDT): UTC +11hrs
Registration and Costs
The fee for these 10 hours of training over five seminars is €300, to be paid in advance through PayPal. The currency will be converted to the currency of your country's origin on your respective credit card (ie., USD/CAD).  All nationalities are welcome!
Participants who are repeating the course, who are students or living in developing countries can apply for a discount of €100. Please register by contacting Heather Day: click Register below.
If you have attended a Logosynthesis Basic seminar already, or if your resources are limited, you might qualify for a discount of €100 on personal request. You can also apply for this discount if you have attended a Logosynthesis Basic before and want to hone your skills.
Classes Starting in October!
Click the "Buy Now" button to register.